A Weekend Getaway Just for Single Young Adults
We invite you to join us August 4-6, 2022, for an incredible weekend retreat at Indian Creek Baptist Camp. The Singles Retreat is hosted by Shawnee Baptist Church and includes incredible fun, awesome fellowship, exciting activities, and powerful preaching. Mark your calendar so you won't miss it!
Dates
Thursday - SaturdayAugust 4-6, 2022
Times
Begins Thursday at 6:30 PMEnds Saturday at 2:30 PM
Cost
$90 per delegateIncludes lodging, food & activities
Location
Indian Creek Baptist CampMauckport, IN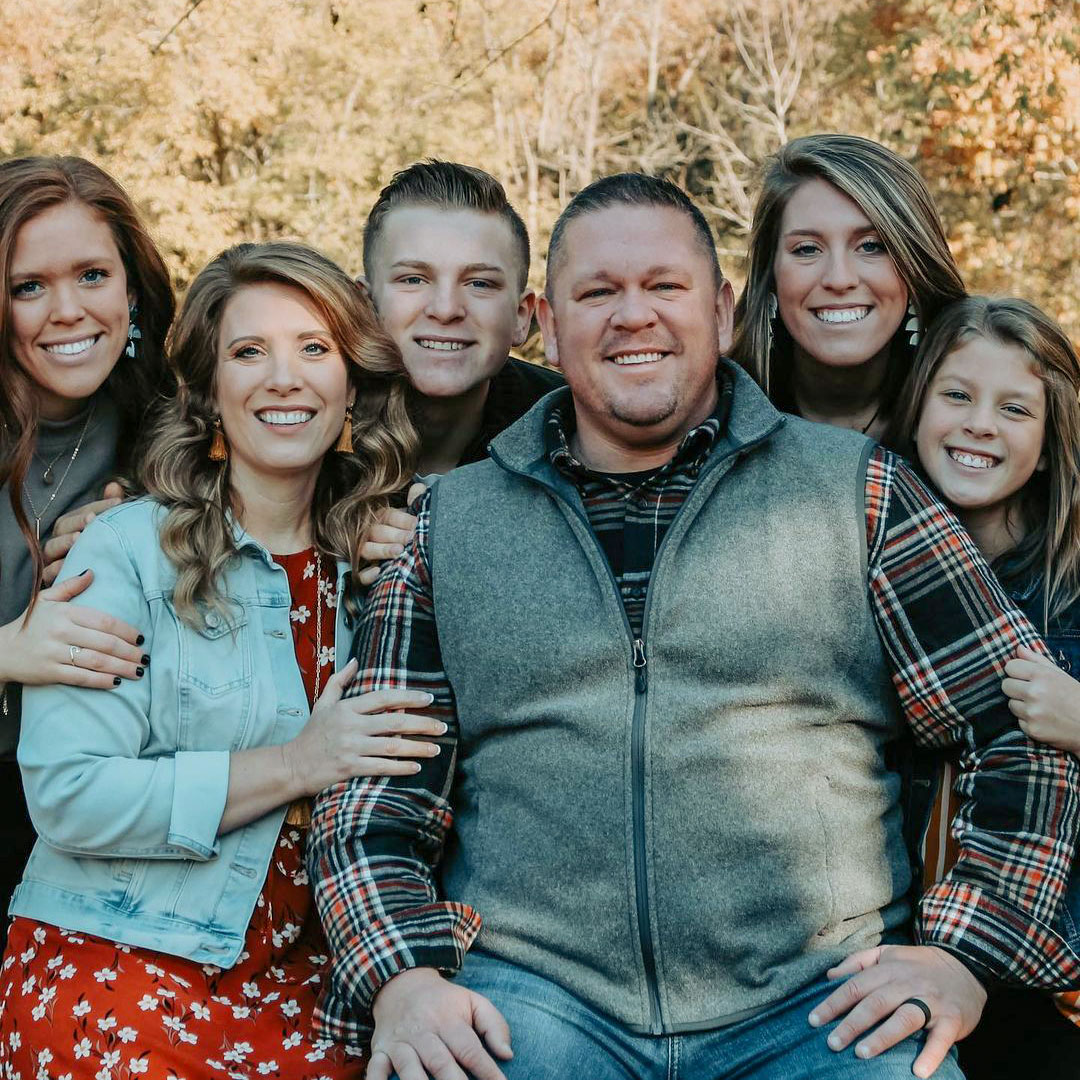 Featured Speaker:Pastor Randy Dignan
Born to deaf parents in 1975, Randy Dignan grew up attending multiple churches and was baptized several times. He enjoyed great success on the football field in his junior and senior years of high school, winning all-star and all-state honors, two football championships, and an MVP trophy. With this success came a scholarship to play college football, but God had a different plan for his life. In the summer after his first year of college football, Randy Dignan was saved at Victory Baptist Church in Bloomsbury, PA.Two months after he was saved, he attended Bible College where he met the love of his life, Janelle. At the young age of 22, Bro. Randy was called to pastor the Bible Baptist Church in Jefferson City, Missouri. His incredible passion and Christ-like love has opened many doors to preach at camps, conferences, and revivals – both nationally and internationally.He also has a 30 minute TV program called "The Listening Heart" in English and in American sign language that airs worldwide weekly on CTN and on YouTube! Bro. Randy's favorite part of life is being Janelle's husband and Briella, Rayana, Grant, and Clara's dad.
Last Year's Retreat
Swipe/scroll horizontally to see photos from 2021.
Frequently Asked Questions
Have a question about the retreat? See some answers from our most asked question from last year's event. If your question isn't answered here, email us at info@shawneebaptist.church.
Registration for the retreat will open at 4:00 PM on Thursday, August 4. We recommend you arrive with enough time to register and unload your luggage  to your cabin before dinner starts at 6:30.
We will follow Indian Creek Baptist Camp's dress guidelines for the retreat. Here are the main points:
Suggested for morning activities and services:
– Men: jeans or knee-length shorts
– Ladies: denim skirts, skirt-appearing type culottes, or knee-length & loose-fitting basketball shorts
Suggested attire for evening services:
– clothing should be "nice casual"
– Men: khakis and collared shirt
– Ladies: skirt or dress
Here is a tentative schedule to help you prepare for the retreat. Please note that some events and times are subject change.
Thursday
| | |
| --- | --- |
| 4-6 PM | Registration |
| 6:30 PM | Dinner |
| 7:30 PM | Evening Service |
| 9:30 PM | Activity |
Friday
| | |
| --- | --- |
| 8:30 AM | Breakfast |
| 9:00 AM | Morning Service |
| 10:30 AM | Activity |
| Noon | Lunch & Travel |
| 1:00 PM | Activities |
| 4:00 PM | Free Time |
| 6:00 PM | Dinner |
| 7:00 PM | Service |
| 9:00 PM | Activity |
| 10:00 PM | Fellowship |
Saturday
| | |
| --- | --- |
| 8:30 AM | Breakfast |
| 9:00 AM | Morning Service |
| 10:30 AM | Activity |
| Noon | Lunch |
| 1:00 PM | Final Service |
Are married leaders allowed to attend?
Absolutely! If you are the leader for your church's singles ministry, we would love for you to join us. In fact, we offer a special $15 discount for you and your spouse. Contact our church office at (502) 775-8431 for more information about the discount.
Ready to Register?
Registration is now open. Click the button to register now.